Few Words About US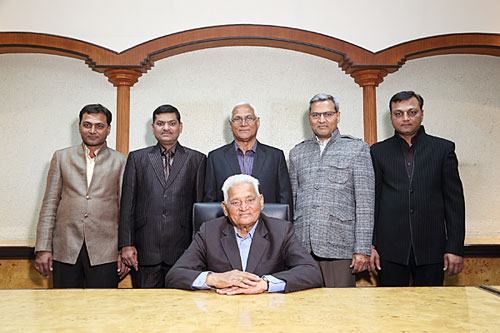 Founded GL (Gangaram Lalludas Patel) Group in the year 1947 in the hub city of spices "Unjha" , the reason we are operating our office and plant named as "Spice City".
GLGroup has always remained committed towards creating premium quality products through our brand "VICTORY "and has been credited with several breakthrough innovations over the last six decades. The product range of GL Group has evolved magnificently over the years and its undeterred pursuit for 'Quality & Innovation' has given impetus to consumer loyalty and satisfaction in Indian and from other ASIAN countries like Nepal, Bangladesh, and Myanmar.
---
Our Brands & Networks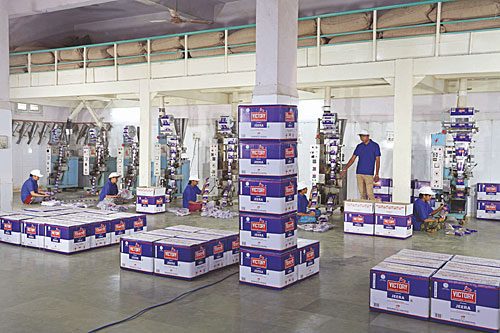 We are a leading ISO 9001 & 22000 HACCP Food Safety Certified wholesale manufacturer and supplier of a wide spectrum of spices, blended spices and allied products in India.
We specialize in delivering consumer pack whole spices under AGMARK licence with tailor-made brands as per the requirements of our customers. We have introduced other brands like Champion, One Star and Annapurna and have strong presence in market. "VICTORY" has strong presence in the states like Rajasthan, Delhi, Haryana, Punjab, HimachalPradesh, Uttarakhand, U.P., Bihar, M.P., Jharkhand, Maharashtra, Assam, Arunachal Pradesh, Manipur, Mizoram & Tripura. Our products and brands have been appreciated by buyers and consumers around the world.
---
Our Process & Technology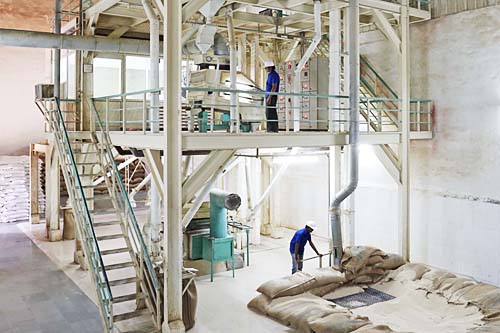 We observe top quality standards and hygiene during the manufacturing and packing of our products, as we were the first company to start selling whole spices in consumer packs.
We get our raw materials direct from the farms and centers, after the fumigation the spices are then grinded at a normal temperature with latest "cool grinding" technology so that its nutrition, taste, texture and aroma is retained. The entire production process is completely automated with Hi-tech sorting, machine clean & packing plants.
---
Our Vision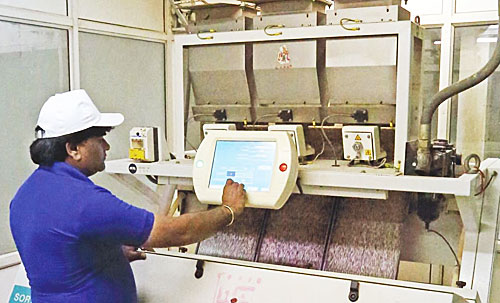 To become a leading Spice making company in to the premium quality segment by providing the best quality with reasonable price through our Hi-tech Plants, Research & Development and Quality Control Process.
---
Our Mission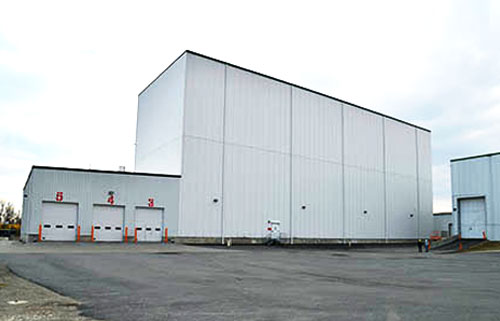 To leverage our strength through dealer network expansion and up gradation of production facilities by reviewing its commitments to quality, innovation and consumer satisfaction and in near future planning to have a big cold storage plant as to maintain nutrition, taste, texture and aroma of our products which tends to maintain our brand image as the symbol of trust and purity.
---